Profit Focused SEO
for Canberra
Businesses
SEO from an award winning agency to help Canberra based businesses capture traffic, get customers, and dominate their niche online

Get a FREE
SEO Assessment
Our Clients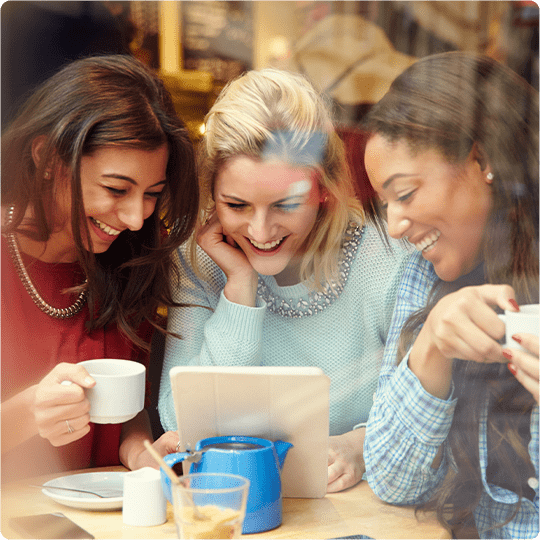 Get More
Customers With SEO
Scared of wasting money on SEO charlatans for months or years and getting nothing in return? JMarketing focuses on driving traffic that generates leads and profits, not useless traffic that will never turn into customers
No Contracts Necessary
Lead and Profit Focused Strategy
Award Winning Agency
Proven Track Record Over 8+ Years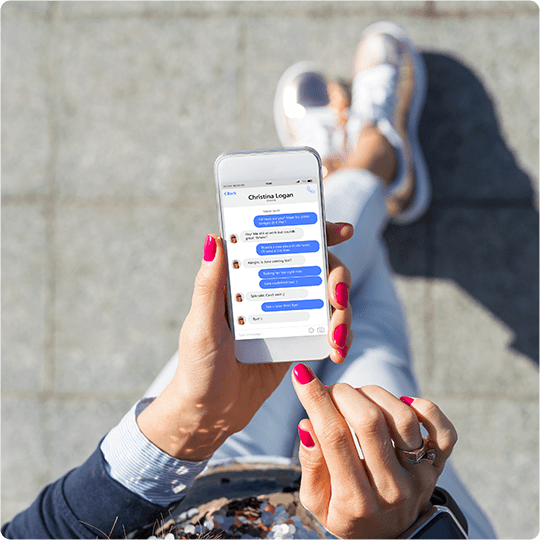 What Makes JMarketing SEO Different?
Avoid the spammy SEO charlatans. Hire an award winning agency will produce meaningful results
First, our SEO experts research your niche inside and out to find all the hidden opportunities, low competition keywords that will actually produce customers, starting with low hanging fruit to produce faster results, building your authority in the eyes of Google
Once we've captured easy opportunities and built your SEO strength, we gradually target more competitive, valuable keywords through progressively more aggressive and comprehensive strategies, increasing your digital footprint to get in front of your audience wherever they are, whether they are on your blog, Google, Youtube, Spotify, Facebook, or anywhere else.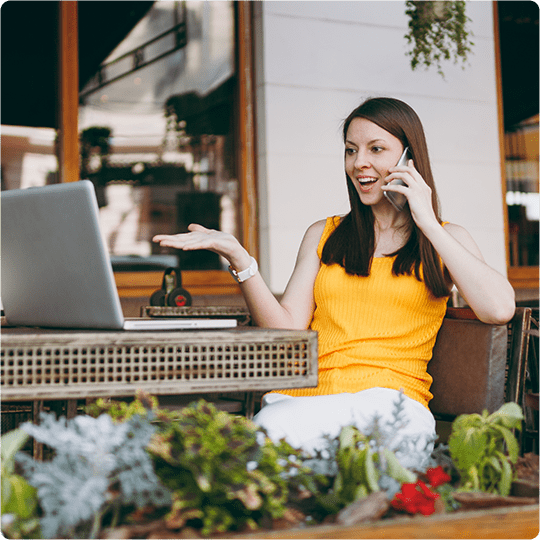 Comprehensive Digital
Marketing Strategies
Turn your SEO traffic into customers with a holistic approach to consumer psychology
As an award winning full service agency renowned for our understanding of consumer psychology and buyer behavior, we are fully equipped to optimize every aspect of your marketing strategy to ensure that you capture traffic from all available opportunities and ensure that the traffic you generate actually turns into leads, sales, and repeat customers at the highest possible rate.
Join 1000+ business owners
'Supercharge'

Your Digital Marketing!

Receive innovative tips and tricks that influence consumer behaviours online. Just leave your details below.

Coastal Alloy, a wheel repair service in Australia, has become the runaway industry leader in Melbourne thanks to our super fast SEO work.
After we took charge of their account, Coastal Alloy jumped from the second page to the top five results in just two weeks. This immediately brought more traffic and customers. Because we're never satisfied, we continued working to help Coastal Alloy dominate the search engine results in their industry.
We worked tirelessly to increased their traffic every single month for the following six months. In that period, we increased their traffic by an astronomical 700%. Thanks to this increase, sales from online search now account for 35% of their total revenue.
With our help, Coastal Alloy is dominating the wheel repair industry in Melbourne. They maintain a number one ranking for every search term we target. Their online search presence is now an essential foundation for their business.
Key Results
700% increase in traffic
SEO creates 35% of total sales
Number One Rankings For Every Term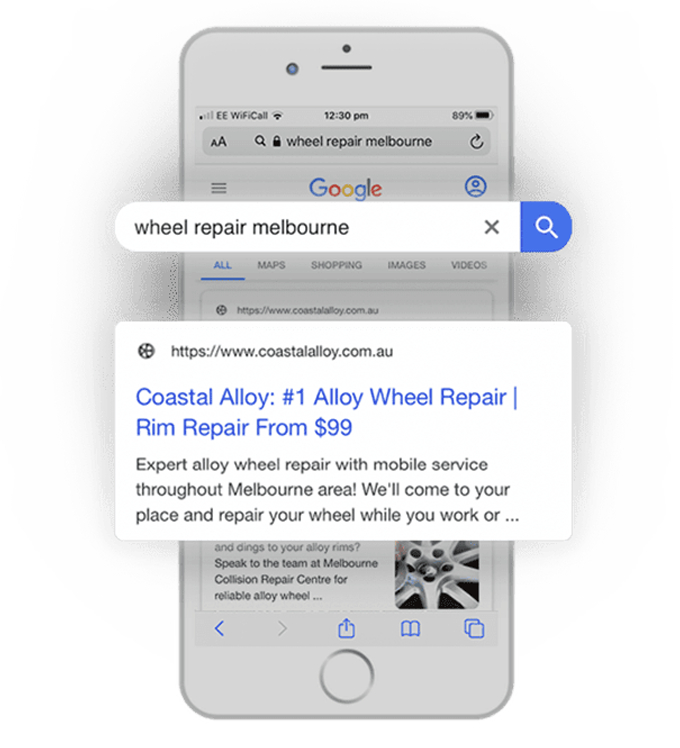 Insights To Digital Marketing
We love to help empower marketers with industry insider tips & tricks.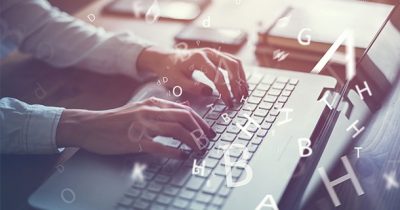 Use the easy tips and free tools to improve the effectiveness of your advertising. Plus download our Digital Marketing Playbook, normally $40, but free for a limited time!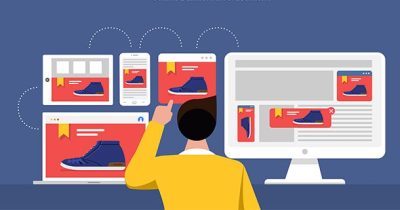 SMEs that retarget customers see conversion rates more than 200% higher. Find out how to leverage this in your business!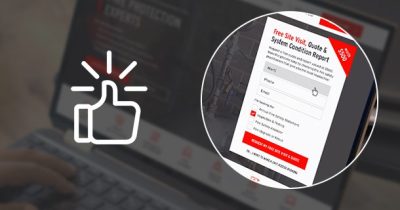 Good form design has a huge impact on conversion rates. Learn the tricks to strong form design, and the key elements to pay attention to!
Work With Us &
Grow Your Business!
Arrange an obligation free consultation today. We'll look at your digital presence and provide you an honest appraisal of your opportunities to rapidly improve your traffic and leads from SEO.
Profit Focused Strategy
SEE RESULTS IN TWO WEEKS
TEST OUR PROVEN SYSTEM