Client Pete Maunder, Owner/Head Coach
Project type Award-Winning Website, SEO & Digital Marketing
Industry Sports, Fitness & Education
Project Details & Goals
No Limits Basketball wanted to rapidly and consistently attract more students. They were investing heavily in building a custom training facility and now needed to fill the additional student placements. While spending more on advertising was an option, they sought a competitive advantage that would reduce the cost of acquisition, while also positioning them as the undisputed leaders in their industry.
JMarketing transformed the company's online presence, giving them world-class branding, and a multi-award winning website while skyrocketing them to #1 across all the most valuable search terms on Google. On top of this, we restructured their paid advertising, and found a way to measure conversions more effectively, a huge victory given the 3rd party booking system they used, did not facilitate conversion tracking. This added measurability to their marketing, and with time the results continued to improve.

Their business has more than doubled, they even negotiated the global pandemic without losing market share. They are now looking to create a second custom-made training facility and more than double their current capacity. No Limits continues to grow off the strong foundation created by JMarketing.

Our Strategy
Trust is the core principle that generates success online, especially for a business like No Limits Basketball Psychologically, parents (the gatekeepers to purchase) are finely tuned to danger, and making the wrong choice for their child. When we designed the growth strategy, we focused on trust at every touchpoint, starting with the design of the website. The positioning statement also carries a large responsibility. The most effective titles motivate by talking about the outcome the service derives. While it would have been easy to say "Kids Basketball Training", what differentiates No Limits is their goal, to get the best out of every player. Therein, they aspire to coach players that want to "be your team's star player".
The achieve trust, the designs were built to illicit feelings of professionalism, while keeping it fun and inclusive. The pages are deep and rich in proof points, whilst concise with information. The easy next step includes a free trial lesson, an offer that is almost too good to refuse.

The text was crafted to sell a message of specialist insights no ordinary coaching facility could provide. This was reinforced with the results they generate. While capturing interest is the job of JMarketing, delivering a top notch service is the responsibility of No Limits Basketball, and they delivered in spades!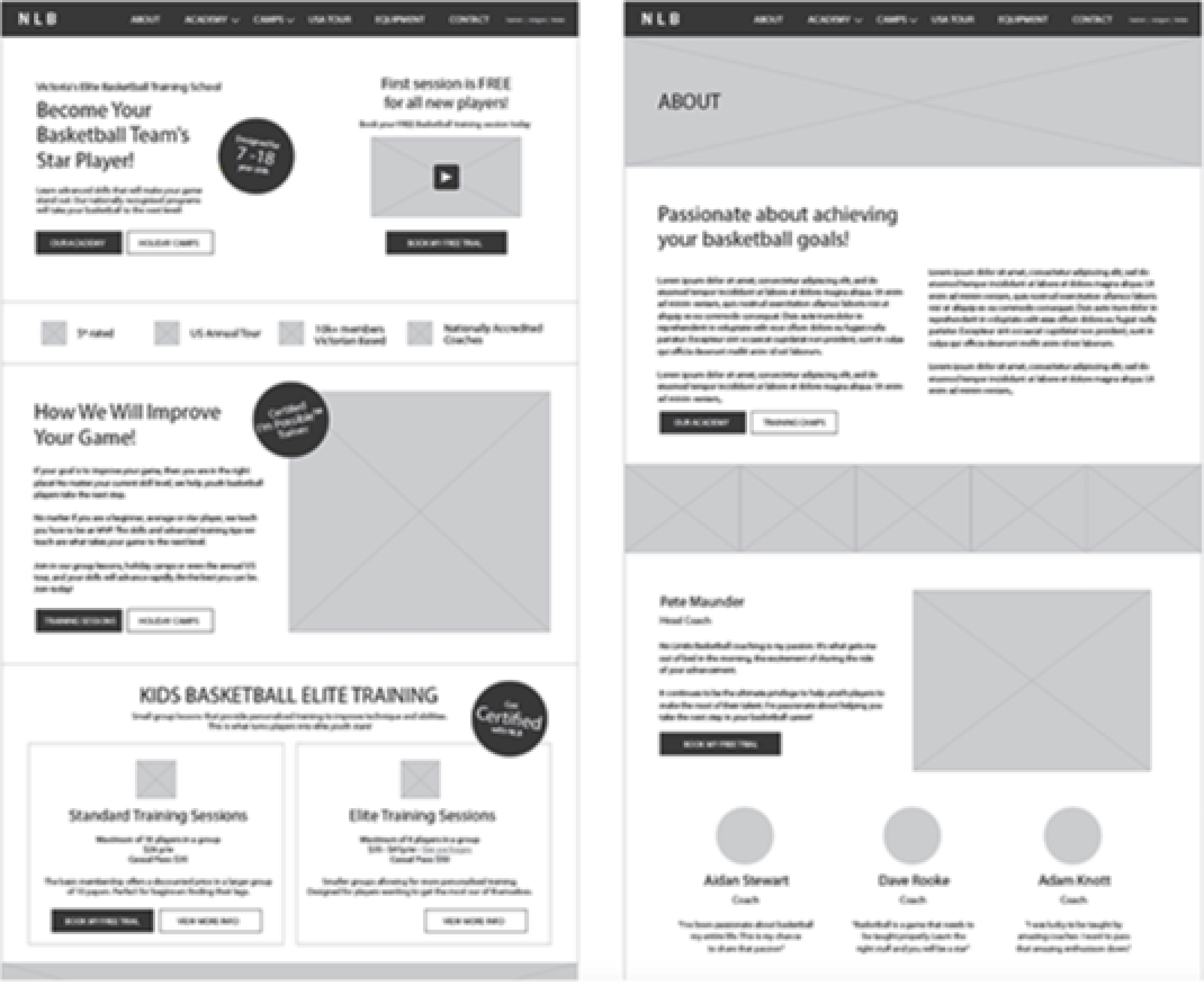 The results speak for themselves, with the company rapidly growing. They were even hit with the great 2020/21 pandemic, and despite several months of not being able to coach in-person, the company continued to grow. The quality of their coaching was matched by their digital presence, delivering excellence at every turn. For parents, it made it hard to choose anyone else, No Limits Basketball are and continue to be the 'gold standard' option for youth basketball training.
Within months, No Limits online presence transformed them to a world-class, multi-award winning company. Congruently, their SEO rankings skyrocketed them to #1 across all the most valuable search terms on Google, Yahoo & Bing search engines.

Their business has more than doubled, they are even planning on building a new custom-made training facility to further increase capacity. It's an incredible story of success, driven by partnering with JMarketing, a company that understands what it takes to create a sustainable advantage online.
Key Results
Avg. Session Time Increased - 52%
Engagement Improved - 24%
Bounce Rate Improved - 15%
Business Doubled Within 12 months!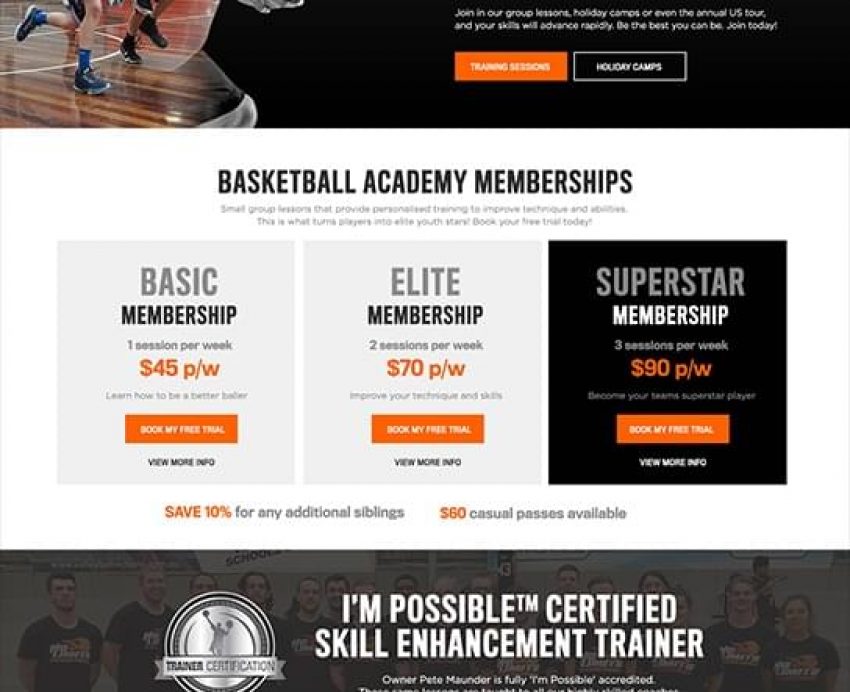 What No Limits Basketball Says
"JMarketing has done a fantastic job putting together a new website for me. I thought my old website was pretty good, but what they've put together blows it out of the water. Thanks!"

Pete Maunder Owner/Head Coach
AS SEEN, HEARD & READ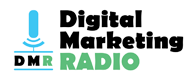 Work With Us &
Grow Your Business!
Arrange an obligation free consultation today. We'll look at your digital presence and provide you an honest appraisal of your opportunities to rapidly improve your digital marketing.