Project Details & Goals
BackupAssist sells data backup as a downloadable software product. The company relies on digital marketing to put their software in front of potential customers, who tend to be the IT managers of medium to large sized businesses.

The problem: BackupAssist was spending thousands of dollars on Google ads, and not seeing growth in their leads and sales. Over time, they were seeing fewer leads from the website, and the cost of those leads was increasing. Closer analysis of the situation showed their advertising wasn't effective.

The solution: JMarketing bet they could turn this situation around with one single landing page. A new, high converting leadgen page would create more leads, without spending another dollar on advertising.
The hybrid home page gave a 36% lift in conversion. JMarketing also restructured their Google Ad campaigns, and this reduced BackupAssist's cost per lead by 65%.
Our Strategy
Our analysis showed there were two reasons leads were going down for BackupAssist. The first was that technically, Google Ads were not being run very well. This can be very difficult for business owners to spot, unless they bring in a qualified Google ads expert.

Secondly, BackupAssist was spending a lot of money on ads to drive visitors to a page that didn't pass the friction test that JMarketing has devised. The friction visitors encountered on the page was pushing them out of the funnel and driving up the cost per lead.

To get results, the new ads and landing page would demonstrate that BackupAssist was the best option. They would remove all the frictions preventing prospects from giving up their contact details and becoming a lead.

If a page is an ineffective sales tool, often businesses end up spending more to acquire the leads they want. JMarketing's strategy is to fix the page, and spend less on advertising.
The Power of Prescription: Simplifying a Complex Product Offer

Prospects were abandoning the old landing page because they didn't know which backup option was best for them. On the page, BackupAssist presented four different product options. However, there was no easy way for prospects to know which was the best choice for them.

In addition, the landing page expected prospects to simple go ahead and download a free trial of the software without any help or consultation. This isn't an easy first step for prospects, and was creating a lot of friction.

The new landing page simplified the offer to three tiers, with transparent pricing and clear differentiators between them. Instead of going straight for the free trial, prospects filled out a 'suitability check' multi-step form.

They answered a few simple questions to find out if BackupAssist would work for them, and in the process gave their contact details. This more prescriptive approach reduced friction and increased conversion rates.
How to Make B2B Landing Pages that Get Leads

JMarketing landing pages convert because they follow the natural path a prospect would take to make a decision. This works especially well for B2B prospects deciding on complex products and services.

Every prospect searching for a solution to their problem will have half a dozen questions in the back of their mind. When they land on a page, they may be ready to make a small decision (like filling out an enquiry form) but even then, they will want these questions answered before they take action.

Even if you present amazing benefits for your product, prospects won't take action until their concerns and friction points are answered too.

Following this methodology produced the increase in conversion rate for the new BackupAssist landing page.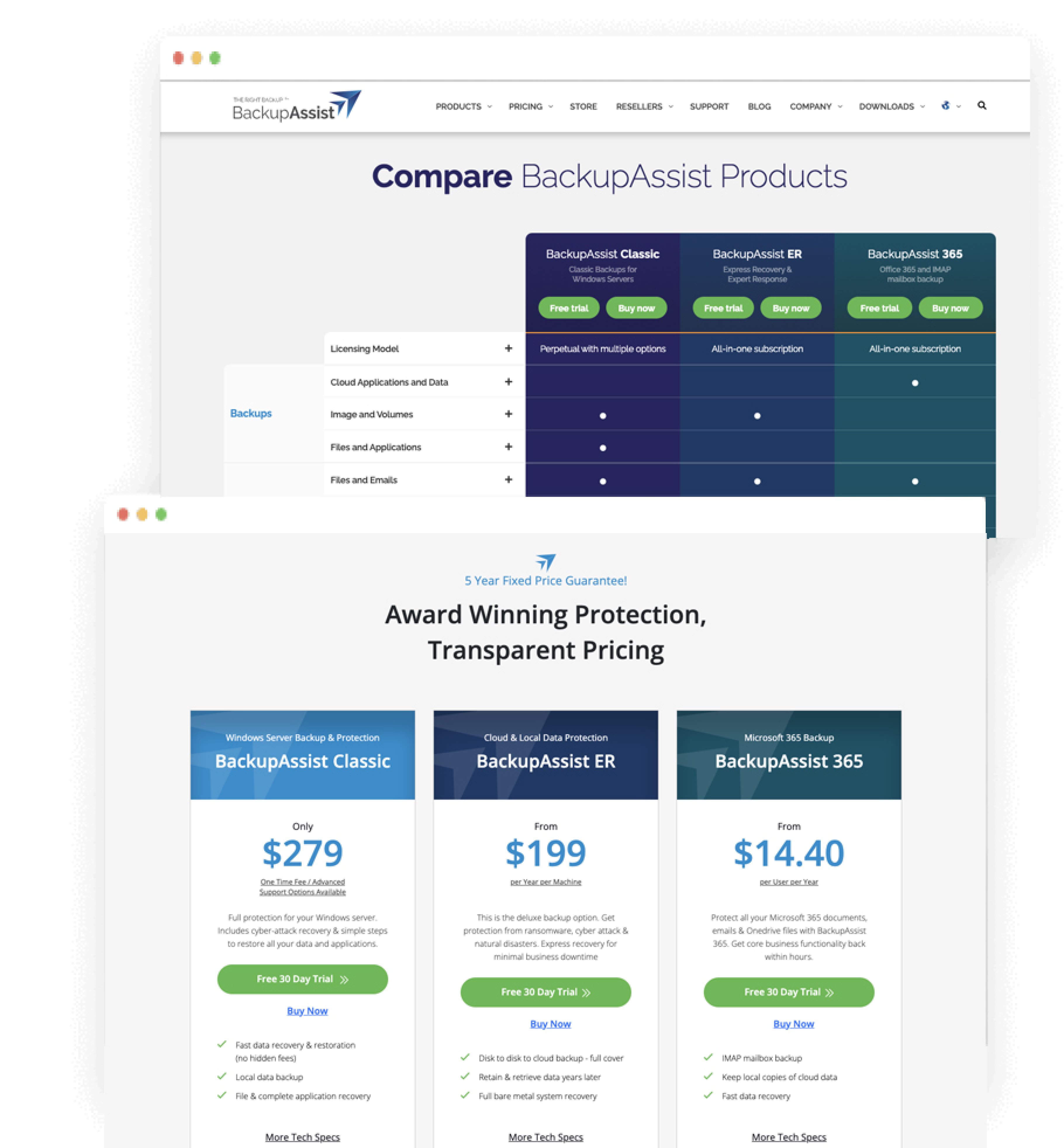 The Nine Frictions

Studies have shown that typically, the B2B customer has nine friction points they're looking to answer before they feel comfortable trying out a solution. The first step to writing high converting copy is to find these friction points, and answer them on the page.

Picture a typical BackupAssist customer: an IT manager, searching for a backup solution. They probably have 7-8 tabs open in their browser, all showing different backup companies. At this point, the IT manager isn't going to download every single software with a free trial. Instead, they're looking to cut their options down to one or two.

The prospect is looking for the information they need to either keep or discard a solution in a hot cognition. If BackupAssist was going to pass this first test, all the information a prospect wants had to all easily scannable on the page.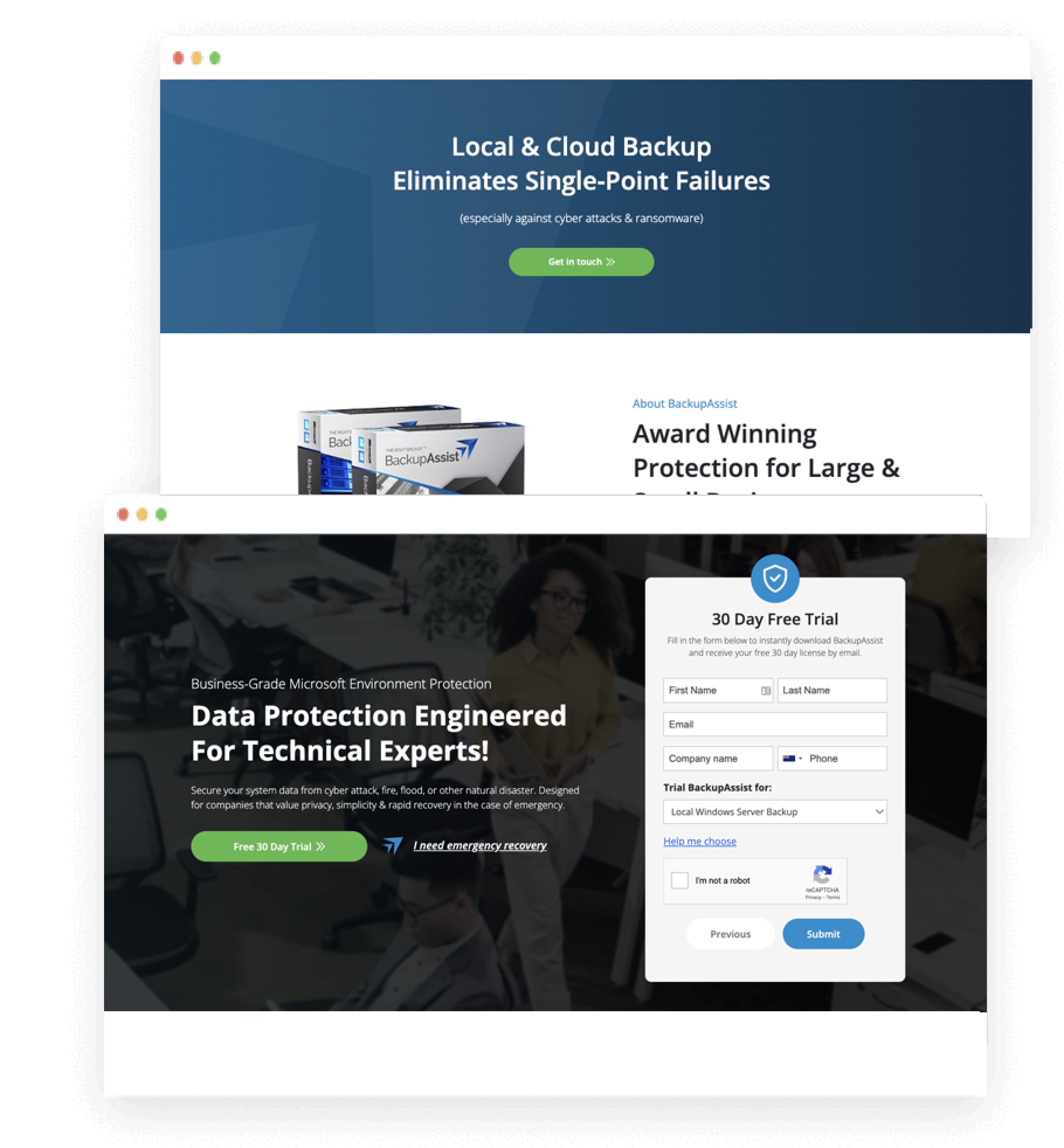 Reducing Friction in the Sales Funnel

In B2B sales, 57% of research is done before the prospect contacts the company. At this stage of the search, a prospect like our IT manager is subconsciously looking for credibility indicators. Things like:

> Will this company be there in 10 years?
> Do they service companies similar to mine?
> Are they responsive if I need to get hold of them ASAP?

The IT professional may not be aware this is what he's looking for, but in the back of his mind, he's ticking these points off, and when they're all satisfied, he's ready to take the next step of sending in his contact details.

We were able to solve to BackupAssist's lead conversion problem by designing a single landing page that answered all of the nine frictions.

BackupAssist's lead conversion rate rose dramatically with the new landing page. The bounce rate fell by 35%, meaning that far less people left the page immediately after landing on it.

Restructuring the google ad campaigns and rewriting the ads led to a big drop in the cost per click. Ad dollars were focused towards the high value keywords, and an efficient campaign structure ensured better ad relevancy and higher quality scores.

BackupAssist now consistently generates leads with a good return on their adspend. Over time, this increase in lead flow will lead to a boost in sales, and an overall growth in the business revenues.

Key Results
36% increase in conversion rate
Bounce rate rate fell 35%
In just 2 months the cost per conversion fell 65%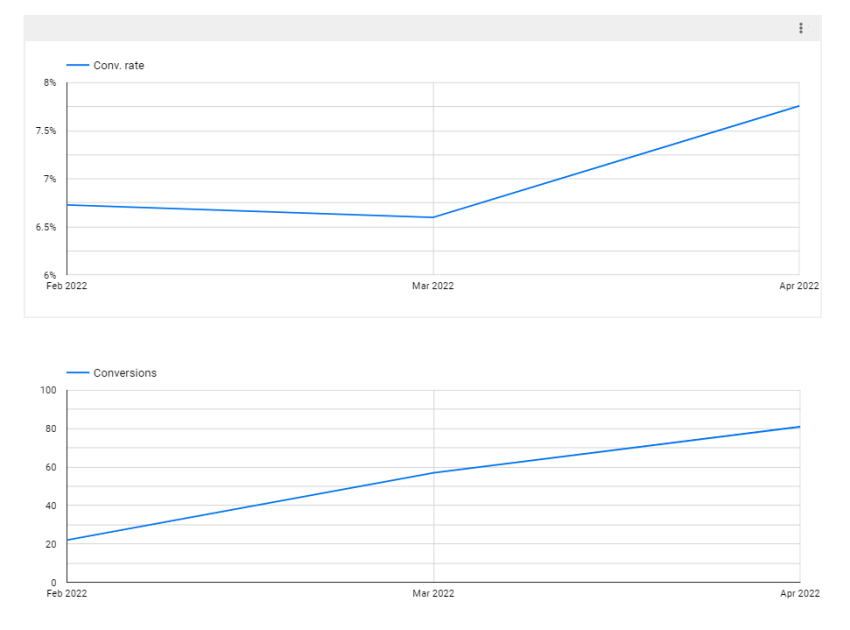 AS SEEN, HEARD & READ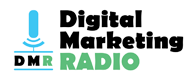 Work With Us &
Grow Your Business!
Arrange an obligation free consultation today. We'll look at your digital presence and provide you an honest appraisal of your opportunities to rapidly improve your digital marketing.