Insights to Digital Marketing
We love to help empower marketers with industry insider tips & tricks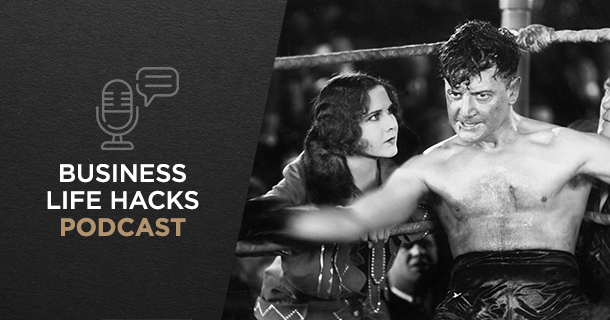 Creating Powerful Habits to Maximise Business Results
We make our own habits, then our habits will make us. Do you have the powerful habits that can make you and your business successful? In this episode, we'll talk about how important habits are in building our own businesses and how it can help us do more to exceed our goals and expectations.
View full article
BOOK A
FREE DIGITAL ASSESSMENT

TODAY

Arrange an obligation-free consultation today. We look at your digital presence online, and provide you with an honest appraisal of your opportunities to rapidly improve your digital marketing.