Insights to Digital Marketing
We love to help empower marketers with industry insider tips & tricks.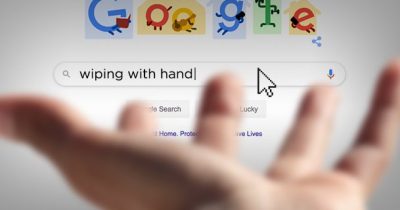 We know social isolation is wearing everyone a little thin. Here's a little levity the SEO team at JMarketing discovered during their client research. If…
Join 1000+ business owners
'Supercharge'

Your Digital Marketing!

Receive innovative tips and tricks that influence consumer behaviours online. Just leave your details below.
AS SEEN, HEARD & READ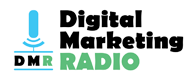 Work With Us &
Grow Your Business!
Arrange an obligation free consultation today. We'll look at your digital presence and provide you an honest appraisal of your opportunities to rapidly improve your digital marketing.