Insights to Digital Marketing
We love to help empower marketers with industry insider tips & tricks.
Studies have shown that 90% of blog content never gets read by a single person. So how do you produce content that your audience will actually find and read? Including SEO tips about how to rank your articles on Google, how to get your name in the media, and more.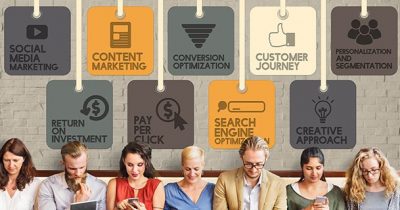 Are you hiring an expert SEO consultant, or just a smooth talking charlatan? Everything you need to know to avoid getting ripped off.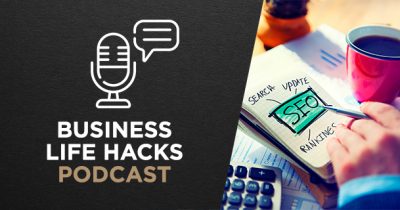 In this episode, we jump into how to select profitable keywords via SEO keyword research. Don't make the mistakes many companies do. Learn how to…
Join 1000+ business owners
'Supercharge'

Your Digital Marketing!

Receive innovative tips and tricks that influence consumer behaviours online. Just leave your details below.
AS SEEN, HEARD & READ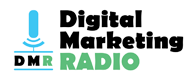 Work With Us &
Grow Your Business!
Arrange an obligation free consultation today. We'll look at your digital presence and provide you an honest appraisal of your opportunities to rapidly improve your digital marketing.